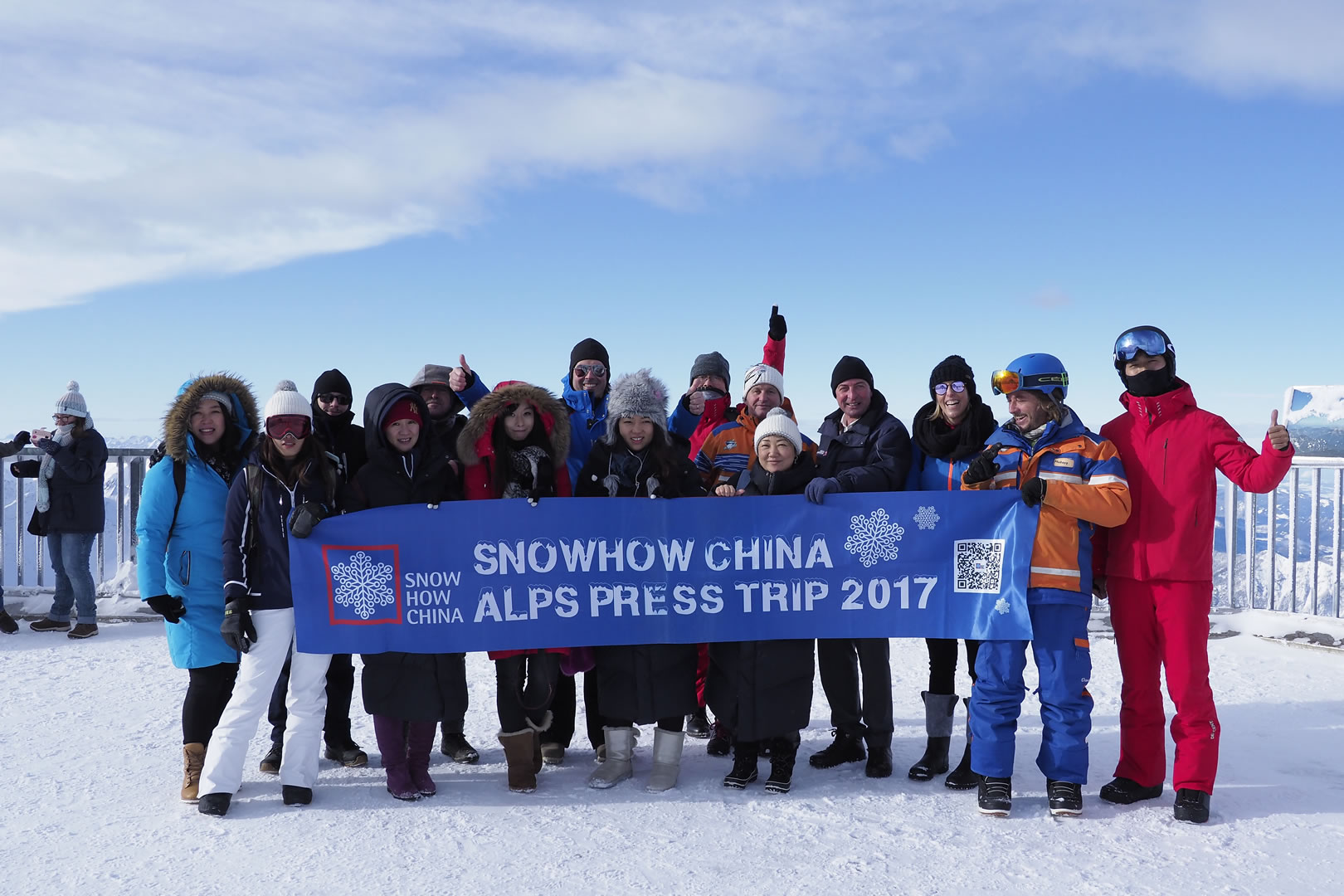 Chinese Media share a Spectacular European Alpine Experience
Chinese sports and lifestyle journalists and bloggers were invited to sample sporting and leisure highlights in some of Europe's leading ski resorts. Journalists flew into the heart of the Austrian Alps to sample the best of winter sport and après ski lifestyle for themselves.
Related Posts
Superpower – Fact or Fiction? An In-depth Analysis of the Real Picture SnowHow China presents the first...